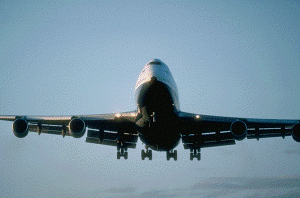 Benefits
The main advantage of Airfreight is speed, with transit times measured in hours instead of weeks. Less widely known is that handling and security procedures are much tighter, and while the cost per kilo is more than for Seafreight shipments, small shipments benefit from the much lower minimum charges.
Our Services
In conjunction with our overseas
partners
Nisko U.K. can arrange everything from collection at origin to delivery at destination with everything in between to make sure your cargo arrives safely and on time.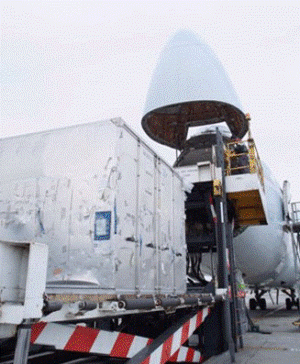 We offer a range of airfreight services between the airports we serve and the UK with varying prices and transit times.
Direct Flight
This is the top end service for those shipments where time is crucial.
Consol & Transhipment
If a shipment can't be sent by sea but is not desperately required we can arrange airfreight with transhipment. The transit time is a couple of days longer, but the rates are significantly lower.
Deferred Service
This is the slowest service and has the lowest rates. Transit times are dependent on how busy the airlines are as cargo is held until there is available space on the aircraft. (Don't worry—cargo is not held indefinitely and usually flies within 3 or 4 days)